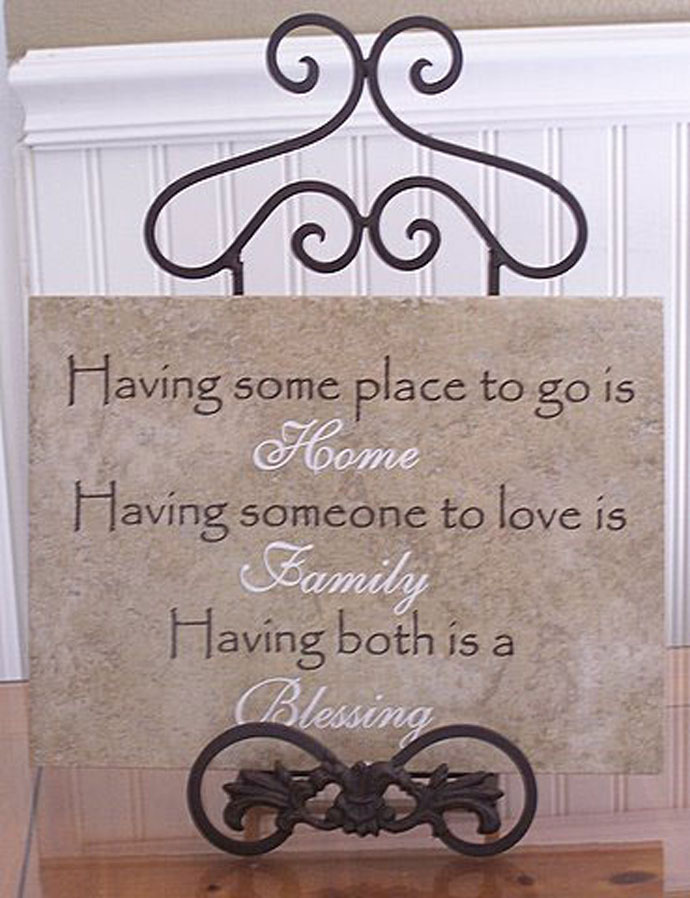 I
had a most enjoyable weekend. It began with a 3.5 hour drive with my sister-in-law, my mother-in-law and my youngest daughter, Julie. We were traveling to a baby shower for my niece, Jillian, who is expecting twins in November. (so very excited for her and my sister-in-law who is becoming a gramma)
It was a very pleasant and quick drive. I make this drive a lot as my oldest 3 children live in the area. This drive seemed so much faster with all the conversation we had. Talk of quilting, renovating, starting a new business, children, relationships. Oh what fun we had!
The shower was enjoyable. It is always nice to see extended family that are not seen very often. I'd say there were 30 of us there. Much food and laughter!
The evening brought homemade pizza by another sister-in-law and a movie with my brother, niece, nephew, and great-nephew. It was very relaxing!
The very best part of the weekend was getting to sit in worship service with my children! Only one was missing as he stayed home with dad. The service was devoted to families and how the organized church and family can work together to raise our children to be lovers of God. Although I had moments of regret for what I didn't do, I was encouraged of how God is always faithful to take our meager efforts and do a wonderful work ! He has done that for me as my 3 oldest children and one son-in-law love God. Can I ask for anything more? ---well, maybe grandchildren ;)
We then headed to Panera Bread for lunch. YUM! After an hour and a half of loudness, laughing and fun, it was time to head home ;(.
Can I say I am truly blessed? Oh yes, I surely can!