1. I don't understand why ____
2. I don't know what is worse___
3. My ____always get cold
4. I wish I owned a ___
1. I don't understand why

some people think that if you don't act/think/feel/believe just as they do then you are less of a person.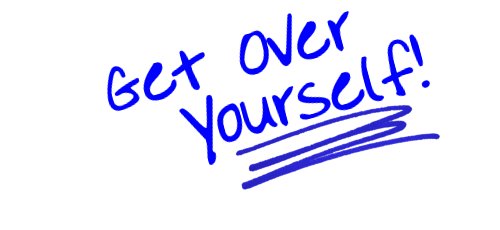 2. I don't know what is worse

having no internet or ....wait, there is nothing worse than that ;)
3. My

feet

always get cold

and when my feet are cold my whole body is!
4. I wish I owned a house on the ocean.

(I am jealous of you, Hillary)

I don't think I'd want to live there year-round, but I would during the summer months...that is FOR SURE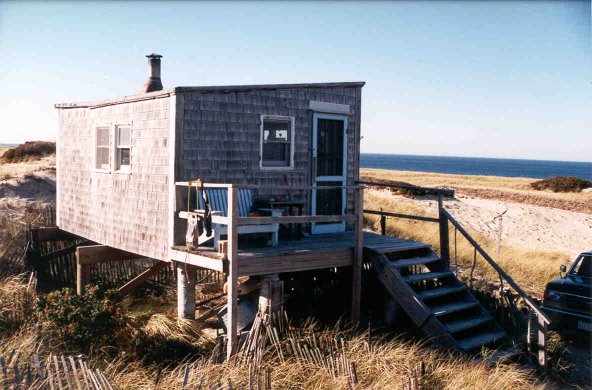 I'd even take this...IF it were MINE on the OCEAN
WHAT ARE YOUR ANSWERS THESE QUESTIONS?