I never would have thought one year ago that a blogging program would impact my life so dramatically. In fact, if anyone would have said that I would be organizing a blogging program for an organization that encourages women, I would have laughed and laughed and laughed.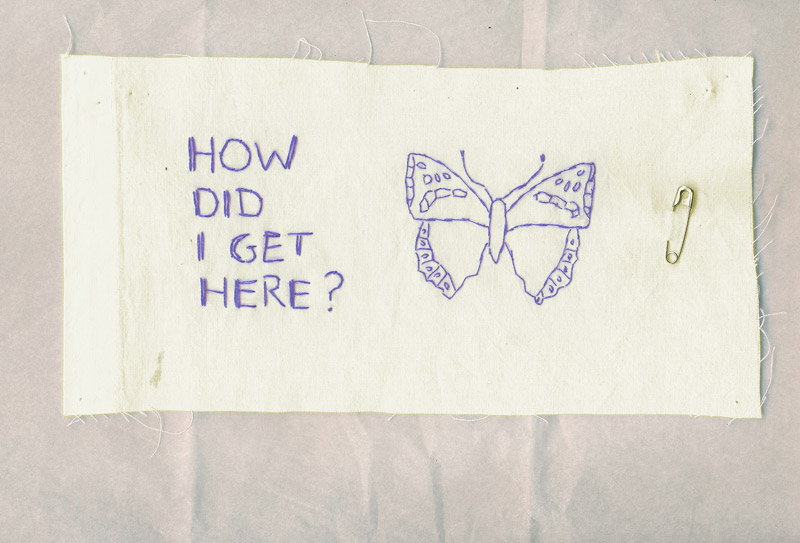 It all began with an email from the person who got me blogging in the first place, Mrs. White at The Legacy of Home. She came to the church I attend, we talked. I later discovered she had a blog. I was intrigued about blogging and wondered how to begin. The next time I saw her, I asked...and thus began my life in the blogging world.
Now back to the email from Mrs. White. She told me about a blogging program looking for moms to review products and write about them on their blog. She was unable to participate as she was involved in another blogging program and felt she would not have the time. I was interested, so I filled out the application. A few weeks later I received an email welcoming me to
The Gabby Moms
. I was to begin reviewing products for
Eternal Encouragement
(formerly called TEACH) in January 2011.
When I opened the package to the first product I thought, "Oh no! What have I gotten myself into!" Read that review here to find out what I 'really' thought!
Month after month...more products, more challenges, more changes, more conviction, more spiritual spankings, more encouragement...yes, I received so much MORE than I think I gave.
God used each and every product to show me myself...sometimes it was not pretty, other times I didn't look too bad :) BUT each time, I was challenged and encouraged.
Lorrie has a way of coming alongside and gently showing the way. I like that about what she writes...no condemnation, just "I've been there, and here's how I do better, why not give it a try?" Thank you Lorrie for your passion for godly women!
Anyway, back to how I came to be the 'organizer' or Head Mama of The Gabby Moms.
I had been feeling, LOST...AFRAID....LONELY as my 'nest' was becoming more and more empty. Children growing, moving out, leaving me! I cried out to God to fill the void in my heart with something that has meaning. I dedicated my LIFE to my children and now they were leaving. With two still at home, one graduating this year, I only have one left...the years of home schooling are few....
After a couple of months, the Head Mama asked for some help. The job of Head Mama was much more than she realized. There was just too much to do and not enough time. I offered my help and was asked to oversee the Gabby Moms blog. Ok, this was a start to my 'next'.
A couple of months later, the Head Mama had to resign. Lorrie sent out a plea to the moms for someone to take the Head Mama position. I prayed about this for a few days. I felt a strong sense that God wanted me to do this. But I felt inadequate.
(sound like Moses, don't I)
I am far from a godly wife/mother/woman. (Anyone who knows me is smiling right now and shaking their head in agreement). Yet, I couldn't stop thinking about how much I WANT to be godly in all those areas, how much I WANT to help other women who struggle just as I do...so I sent off an email to Lorrie telling her that even though I didn't feel "qualified" I did have a desire to encourage women.

I am at a time in my life where I am now an 'older' woman. Time is not an issue as I only
have one child still in school. Therefore I felt that I could put the time necessary to help make this program a success. I had been praying for God to show me what was next....is this it?
And here I am humbled at how God can still use me and fill that empty space in my heart with purpose.
I look forward to serving with Lorrie, The Gabby Moms and most of all my Savior in 2012!
Come and join the Gabby Moms in 2012 and have an adventure that will change your life,